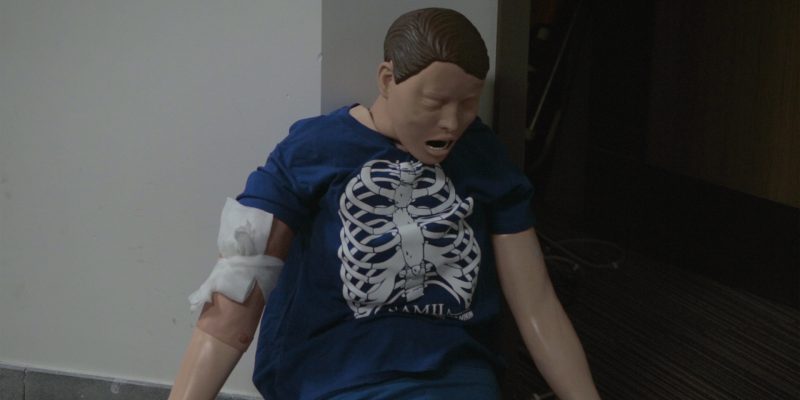 (2020 / 71'/ Turkey / Turkish with English subtitled)
Director Deniz Tortum, who has been recently featured in Filmmaker Magazine's "25 New Faces of Independent Film", offers an extraordinary viewing experience with his latest film Phases of Matter.
Deniz Tortum examines the daily life of Cerrahpaşa Medical Faculty, one of the most important health institutions of Turkey, where he was born in and where his father has served as a doctor for the last 30 years. The camera, extending from the patient rooms to the corridors, from the cafeteria to the operating rooms, takes the audience through a parade of colorful characters. While demonstrating the aging buildings and the healthcare professionals who are passionate about their jobs and their patients, the film leads its audience on a journey from life to death, from real to fiction. This meticulous observation tells the story of not only a hospital, but also a country.
In order to watch this special movie that made its world premiere at the 48th Rotterdam Film Festival and was selected as the Best Documentary Film at the Antalya IFF and Istanbul IFF, please send an email to: neuerwienerdiwan@gmx.at. With the link, which will be sent to you, you can watch the movie free-of-charge on 2, 3 and 4 April. The screening of this movie is limited to a certain quota.
For the trailer of the documentary: https://www.youtube.com/watch?v=wBtg0dLFX90