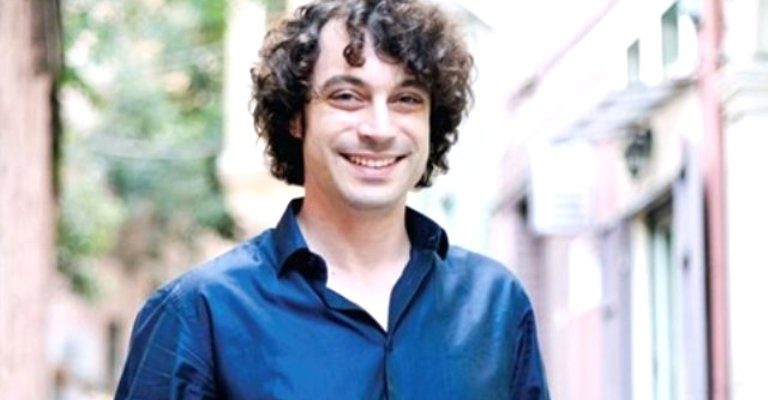 (Özgür Mumcu, a writer and academic in the field of law, answered this question. The speech was in Turkish on June 21, 2018. Below is an introductory text in Turkish.)
Türkiye'de hemen her dönem dile gelen taleplerden biridir hukuk devleti. Farklı dönemlerde, farklı siyasal iktidarların yönetimi altında, farklı toplumsal kesimlerce dile getirilen bu talep bir türlü karşılanamamış gözüküyor. Türkiye'nin "artık bir hukuk devleti olmadığı" düşüncesine, "hiçbir zaman bir hukuk devleti olmadığı" düşüncesiyle karşılık veren toplumsal kesimlere, "nihayet bir hukuk devleti olduğunu" düşünen kesimler eklendi.
Bu, birbirini reddeden düşüncelerin de işaret ettiği gibi Türkiye'de her toplumsal katmanın müşterek çıkarlarını, temel haklarını koruma altına alan bir hukuki yapıdan söz edilemez gözüküyor. O halde, böyle bir yapıyı kurmak nasıl mümkün olabilir? Sorunun yanıtını, hukukçu ve Cumhuriyet gazetesi yazarı Özgür Mumcu'dan dinleyeceğiz.
Özgür Mumcu, Fransa Sorbonne Üniversitesi'nde Hukuk doktorası yaptı. Galatasaray Üniversitesi, Hukuk Fakültesi, Devletler Genel Hukuku'nda öğretim üyesi olarak çalışmaktadır. Yenisoz.net ile başladığı yazılarına, Birgün ve Radikal gazetelerinde devam etti; halen Cumhuriyet gazetesinde köşe yazarlığı yapmaktadır. İlk romanı Barış Makinesi (2016), bu yıl, İngiliz yayıncı Pushkin Press tarafından İngilizcede yayınlandı.
Etkinliğin dili Türkçedir; katılım ücretsizdir. Etkinlik Neuer Wiener Diwan ve AUGE/UG'nin işbirliğinde gerçekleştirilmektedir.
Tarih: 21 Haziran 2018, 19:00
Yer: ÖGB, Johann-Böhm-Platz 1 A- 1020 Wien